Hello there! My name is Fiodor Sumkin
I have been drawing for as long as I can remember – my whole life. I come from a family of visual artists. My grandfather was a painter, and my mother worked as a graphic designer. 
About the Art School time
When I was in art school, I remember many of my classmates painting with oil on canvas for the very first time. I can still recall being jealous of their excitement because my first experiments with oil paintings came long before I learned to read and write. 
About my commercial projects, locations and clients list
In 2006, after ten years of a full–time graphic design job, I decided to become freelance illustrator and moved from Paris to Amsterdam. One of my first clients was Burton Snowboards, for whom I was commissioned to create four big illustrations for their new "LOVE" collection.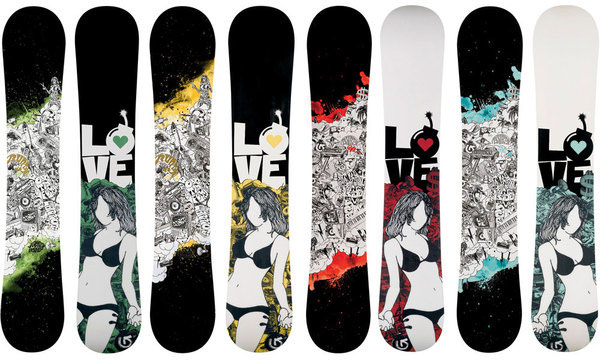 Two years later, in 2008, I was commissioned by the NYT Magazine to do a portrait of Solzhenitsyn. I also worked with Nike, Esquire Magazine and many different advertisement agencies and publications.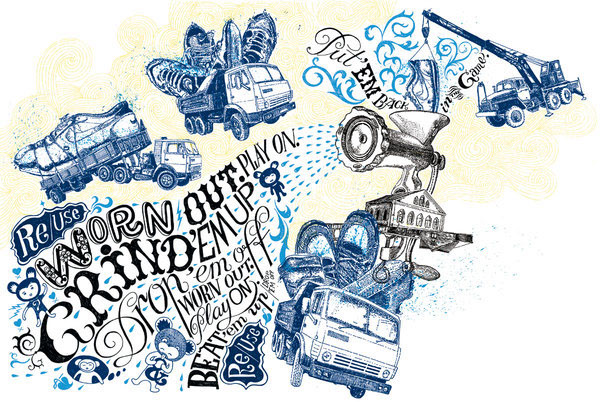 In 2009 I returned to Paris, where I live today and work as an illustrator and typographer.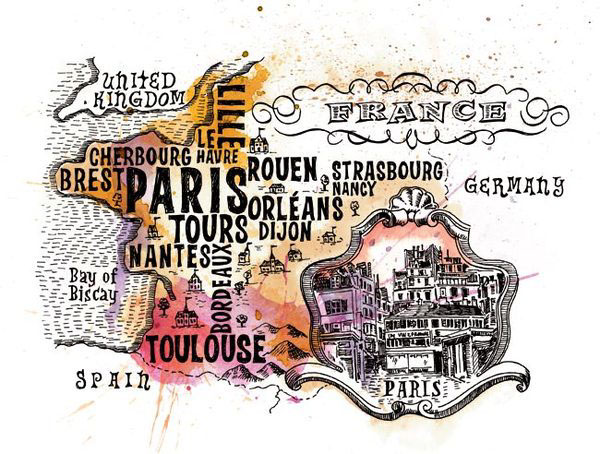 The process and workday time
My working day starts with a cup of good coffee. Before Amsterdam and Paris, I spent several years in Rome, where I fell in love with espresso al vetro. 
After that, I go to my working station that only has the necessaries: my Mac, my pens and my sketchbooks. 
Every new project begins with sketches. It's the most important step. Research and preparation account for about 90% of the work. 
I always draw with pencils on paper, preferring the old school and traditional methods. 
It's very important to have the right tools in all professions. Over the years, I have found set preferences in pens and pencils, but I have yet to find the perfect sketchbook.
Over the past twenty years, I have tried all kinds of notebooks, sketchbooks and notepads; everything from premium class diaries to cheap school notebooks. In the end, I decided to create my own notebook, which I find most comfortable for drawing.
Resume
The process of its creation was the same as that of my illustrations: 90% research and preparation, selection of the right components and materials. It took me several years to accomplish. I had to buy my own printing press and learn how to use it. Now, I am very happy that I can control the process every step of the way.